DC Retirees' Club
↑ 2023 Membership Renewal is Underway ↑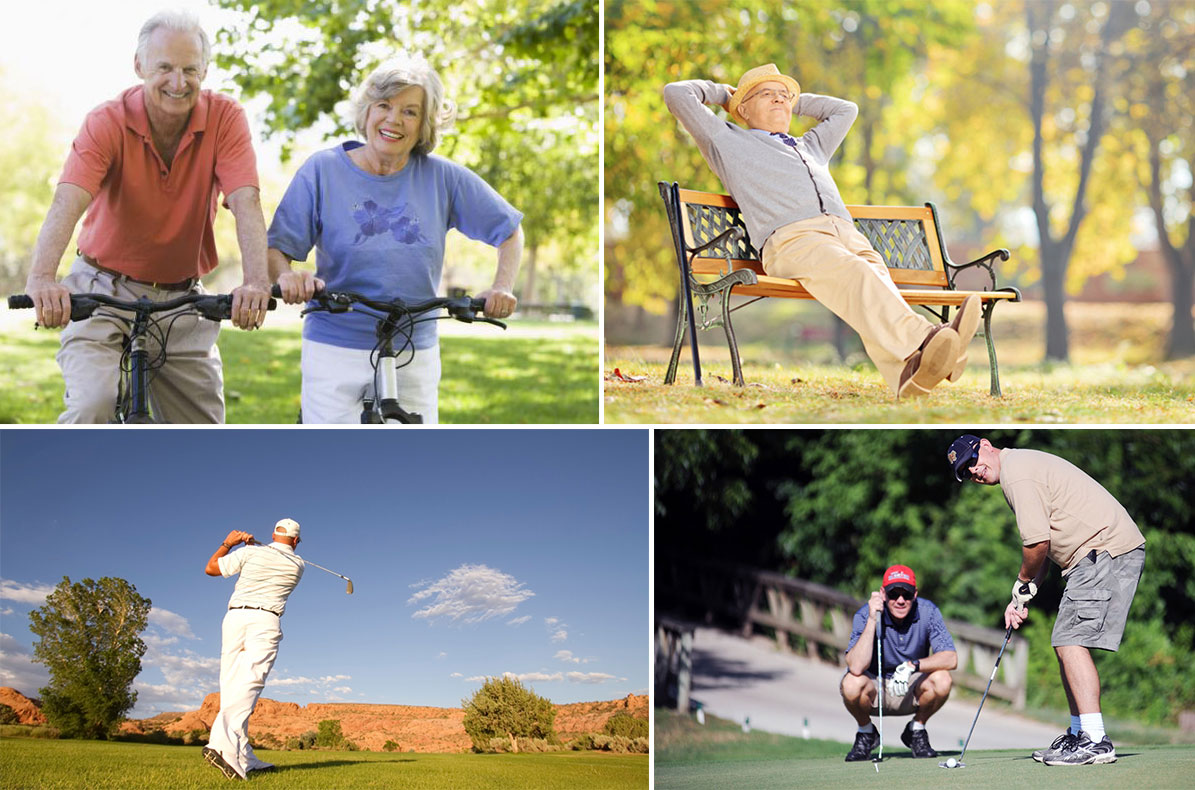 The DC Retirees' Club is a social club that provides a great opportunity to interact with your fellow Dow Corning colleagues and families.  With monthly luncheons and other social activities, both in person and online via the clubs private Facebook group page people are brought together to enjoy shared community relations, promote advocacy and share information on topics of interest.
Membership in the Club is limited to legacy Dow Corning and subsidiaries (ex: Hemlock Semiconductor) employees, retirees and partners (spouses and significant others).
We are a club of people who appreciates and respects all individuals.  We seek to foster a safe environment that is comfortable, accepting, fun, healthy and assessable.